Between Friends
Le Montagnard offers you a magnificent reception hall with a rustic, uncluttered look, accommodating up to 150 guests. All in the heart of nature!

We have the perfect poolside terrace to watch the sun set over cocktails.

A wide variety of meals customized by our on-site chef are available to satisfy your guests' appetites.

A variety of accommodation options allow you and your guests to stay on site. You can also take advantage of our shuttle service to enjoy the Sutton region.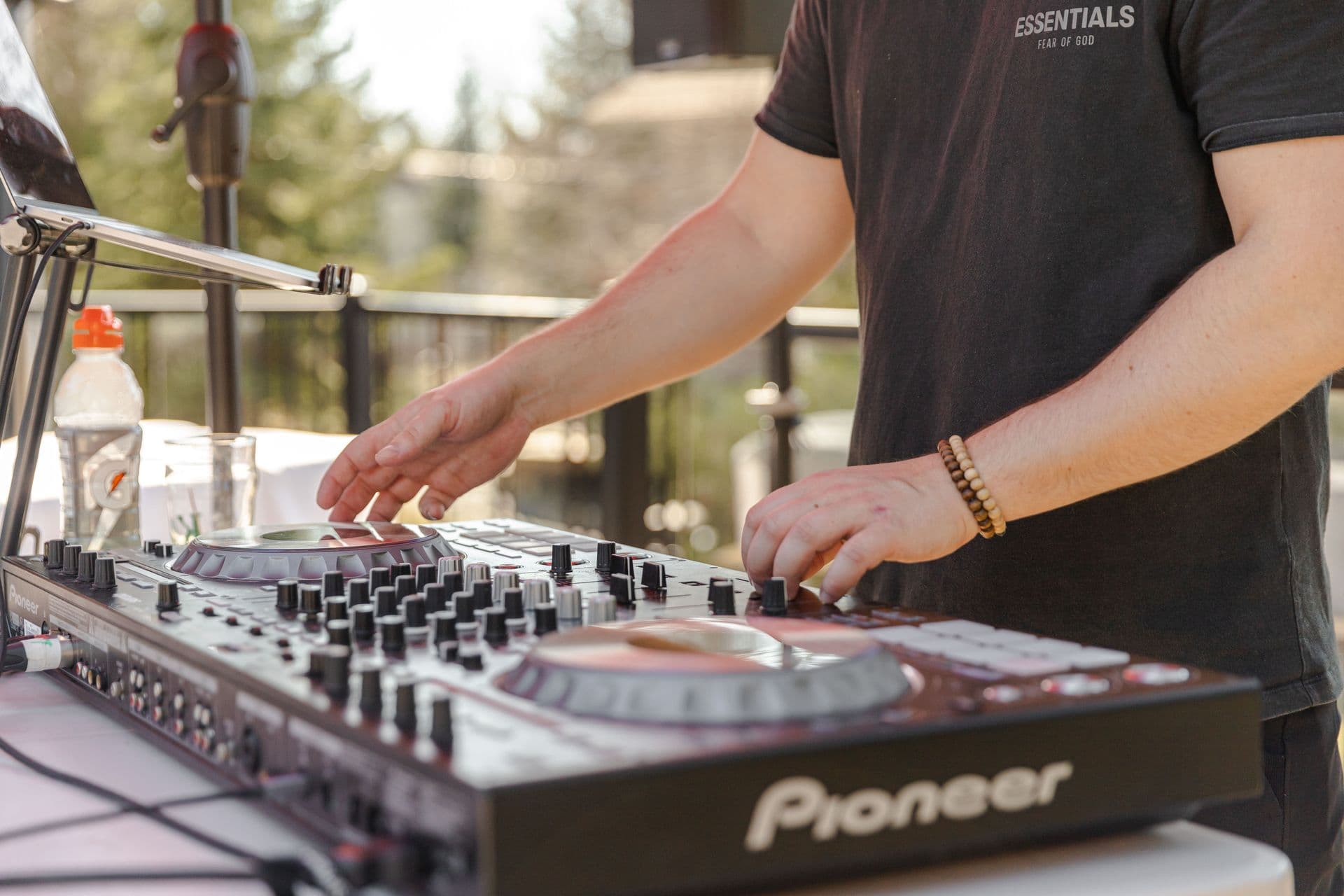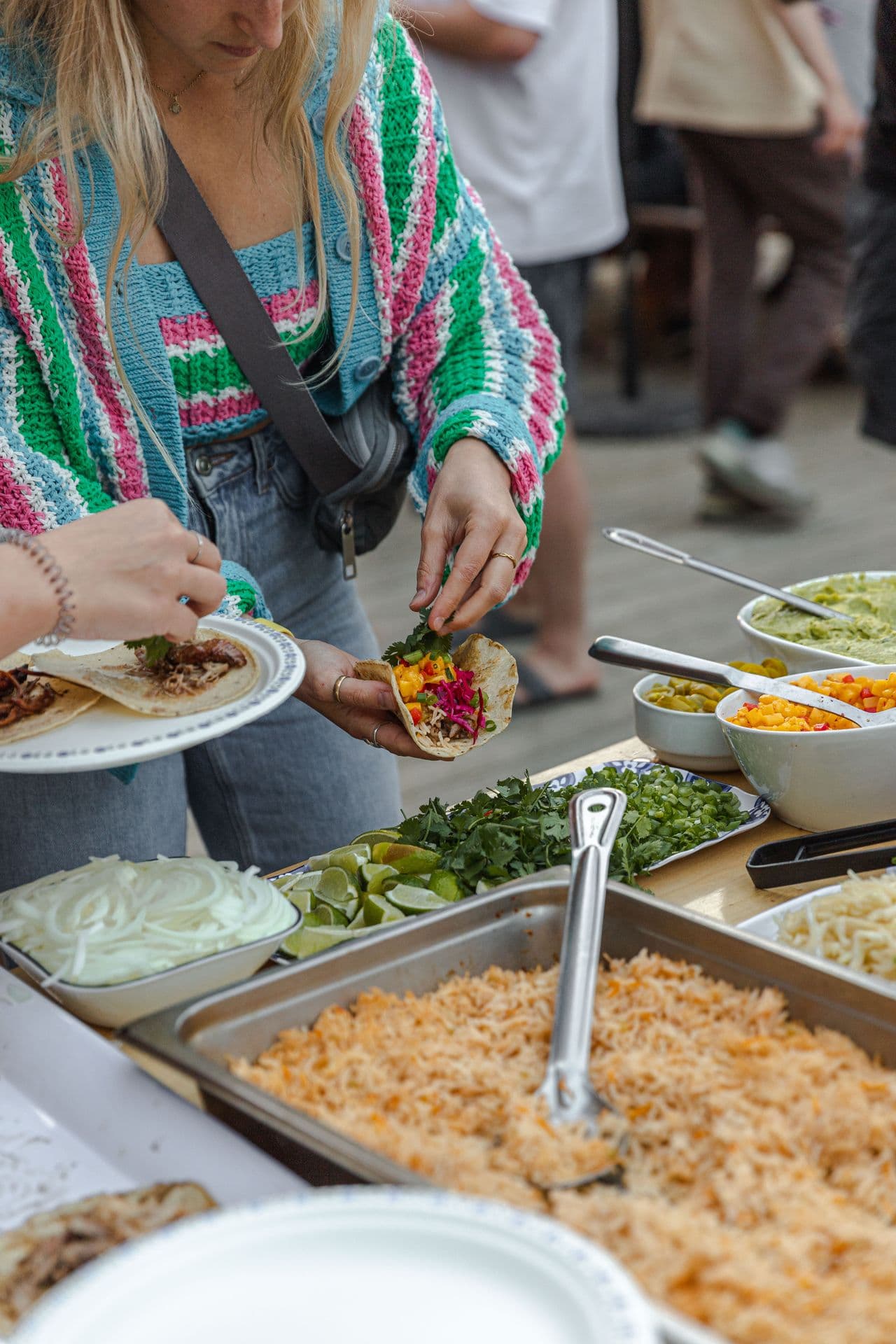 customized proposal:
By providing us with specific details about your event, we'll be able to put together a customized proposal that perfectly meets your needs: